Create your online presence
Our package includes everything you need to get your products noticed and selling online!
A working and functional website is essential for most businesses to thrive in today's marketplaces. A website tells potential clients everything they need to know about your company and brand, while allowing them to purchase your products and/or services online. A websites main function is to store your product and client data, allow purchases, and to show patrons information about your business or organization.
We build you a custom theme, with custom banners and imagery based on your preferences, industry and style. We also configure your stores shipping and tax options to make sure your products display correctly and can be purchased by your customers.
We also get your website ready to be found on popular search engines such as Google, Yahoo, Bing and others with included on-board SEO configuration.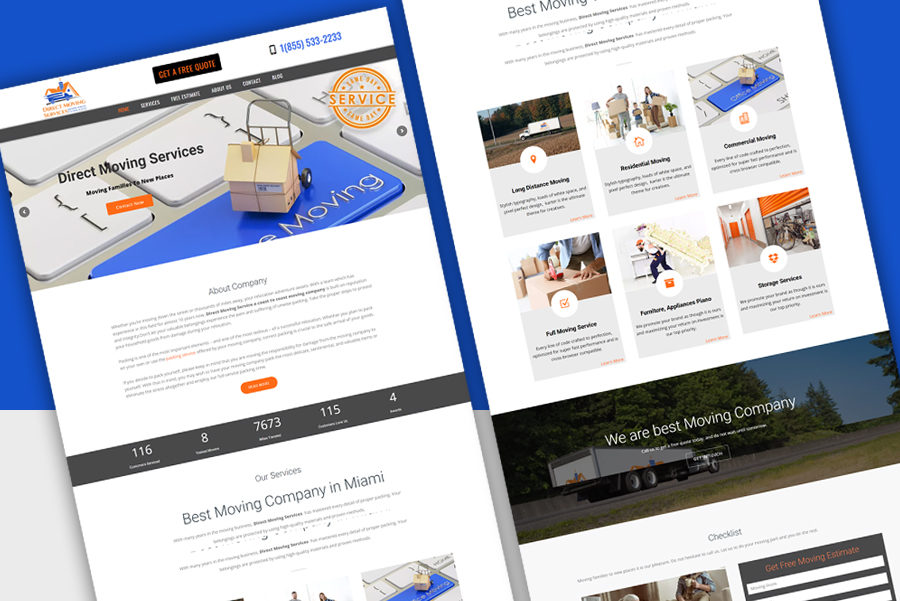 Ready to get started?
Our team is ready to get your project started. Now we need to hear more about your project requirements. Please fill out our Website Design Questionnaire which will help us obtain the information needed to get your website started. You can begin the questionnaire by clicking the link below!

fill out the questionnaire